Since this video I shot in Chicago in 2017, SharpeVision continues to grow quickly. More and more people are benefiting from the technology and enjoying life without the need for external devices to see clearly. People have realized that they have nothing to fear. Laser vision correction is becoming the norm for millennials who want a better quality of life. Just as we'd want someone to walk without crutches or a wheelchair, we want people to be able to see without the external devices we call glasses and contacts.
-Dr. Matthew Sharpe, MD
Founder of SharpeVision, and former wearer of -8.00 glasses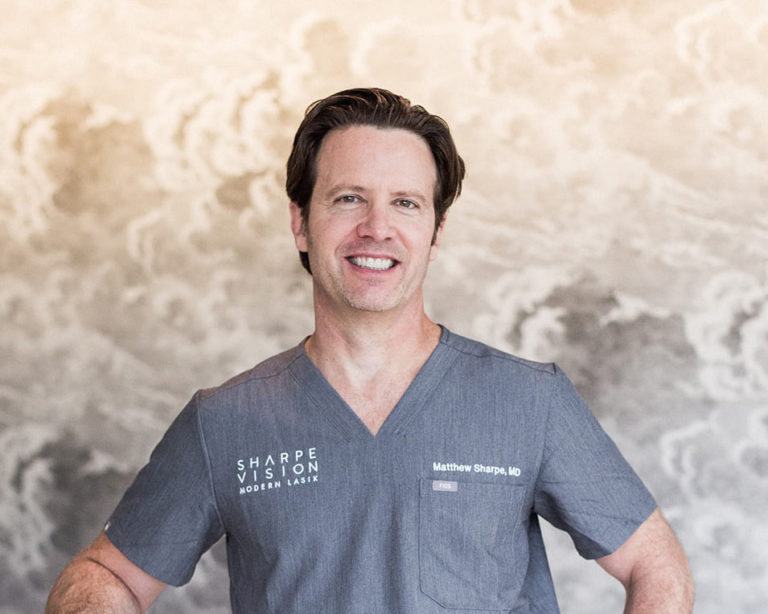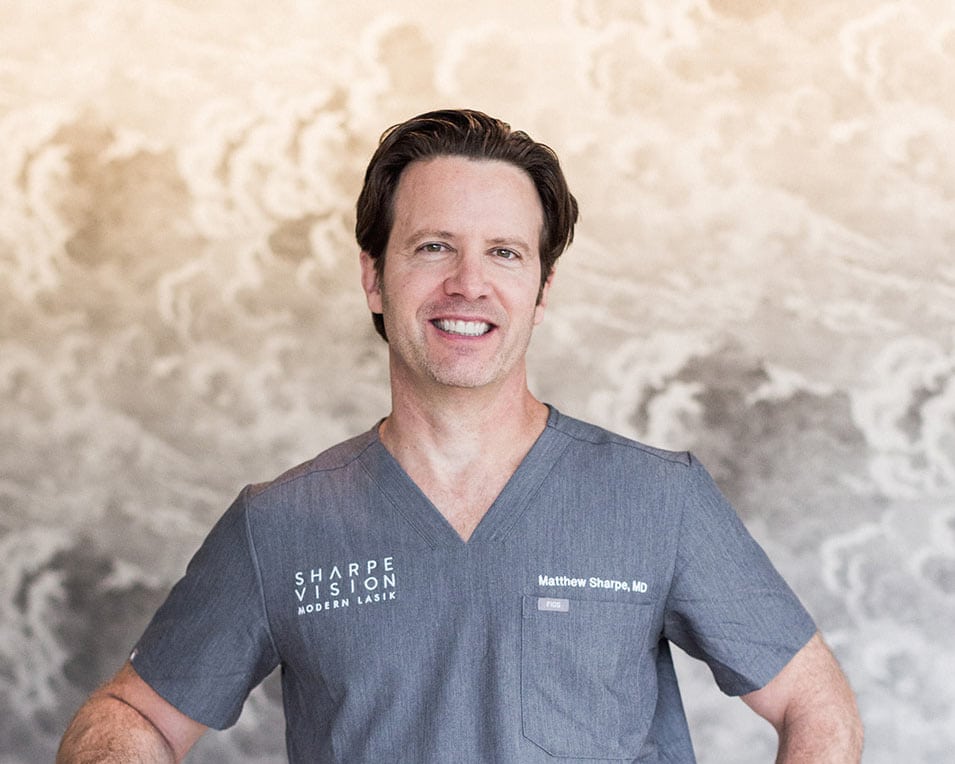 Dr. Matthew R. Sharpe
Dr. Matthew Sharpe is an Ophthalmologist specializing in refractive surgery and the owner SharpeVision MODERN LASIK, with offices in Seattle, Austin, and Chicago. Dr. Sharpe is a world traveler, pianist, marathon runner, motorcyclist, and fluent French speaker. He enjoys every second of life, but finds he is happiest at home watching Netflix or cheering on The Ohio State Buckeyes with his wife, three children, and two dogs.